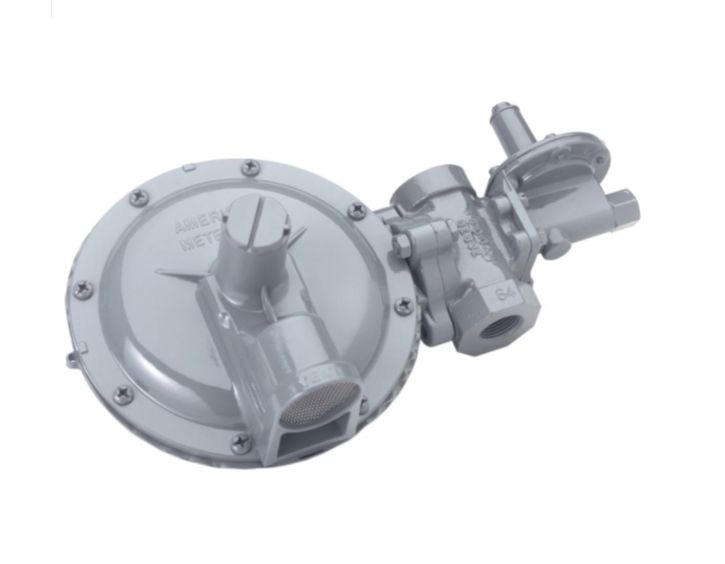 Techrite supplies pressure regulators with over pressure or under pressure protection for various applications including gas networks, industrial burn...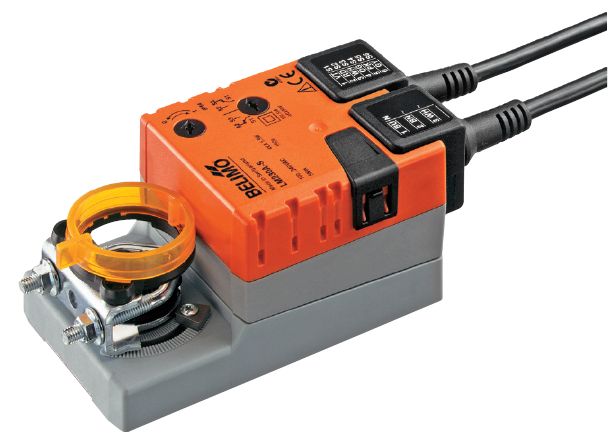 Techrite supplies actuators for flow control valves i.e. characterised ball valves, butterfly valves for air and gases Our major brands for act...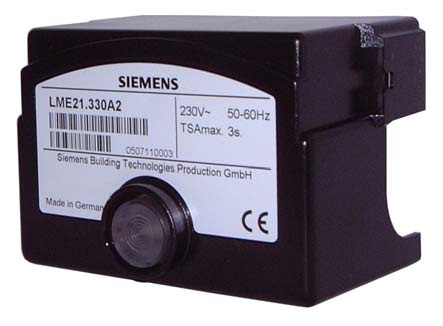 Techrite can assist with various brands & configuration of burner controls including Siemens, Dungs and Maxon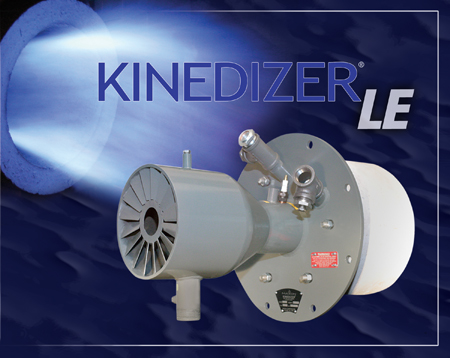 Techrite offers the Maxon ( A Honeywell Company) range of low temperature,high temperature, oxyfuel and line burners for applications such a...

Techrite`s gas filter range varies from 20mm BSP to 150mm flnaged ANSI/DIN Some of the common brands are giuliani anello, Dungs and &...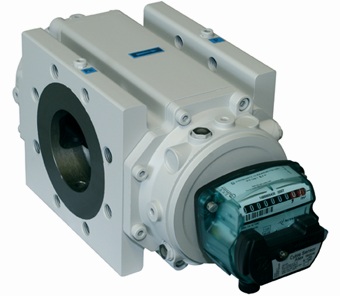 Techrite has been supplying gas meters, sub-meters to the industrial sector, commercial and resdiential plumbing sectors for over 20 years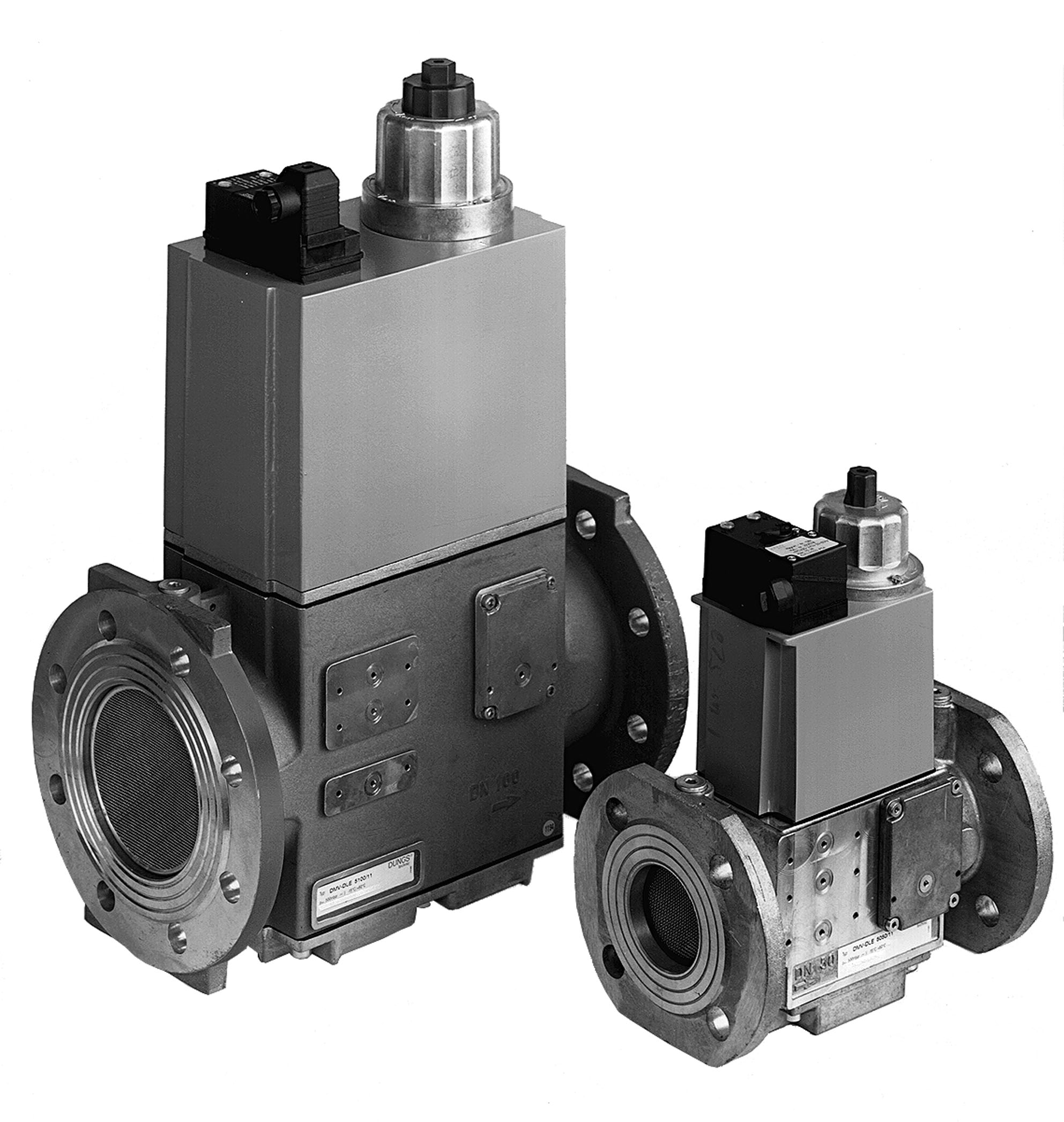 Gas valves constitues Techrite`s core expertise in the gas industry with exclusive representation of Dungs single stage, double block and multi bloc p...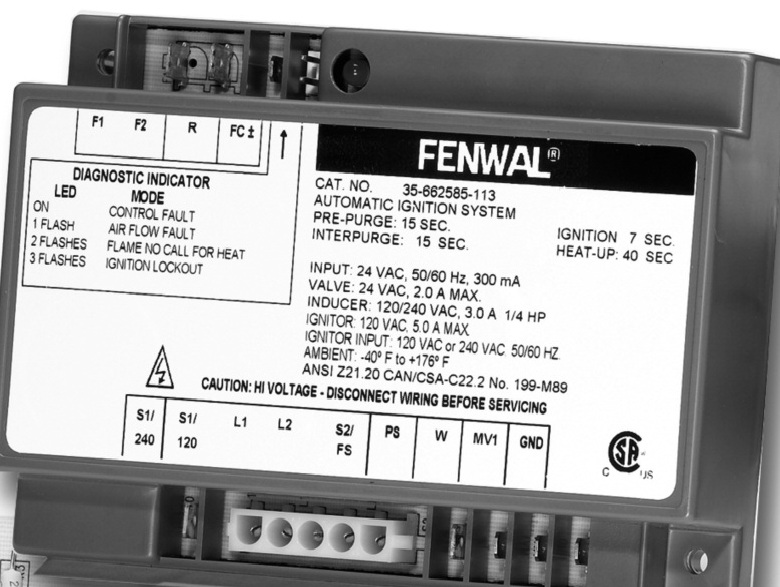 Ignition modules for heating appliances such as ducted heaters, space heaters, pool heaters and commercial catering equipment are supplied to OEMs in ...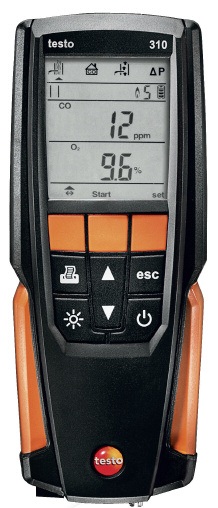 Techrite is an exclisive solutions partner for testo AG measurement instrumentation such as flue gas analysers, portable manometers, gas leak det...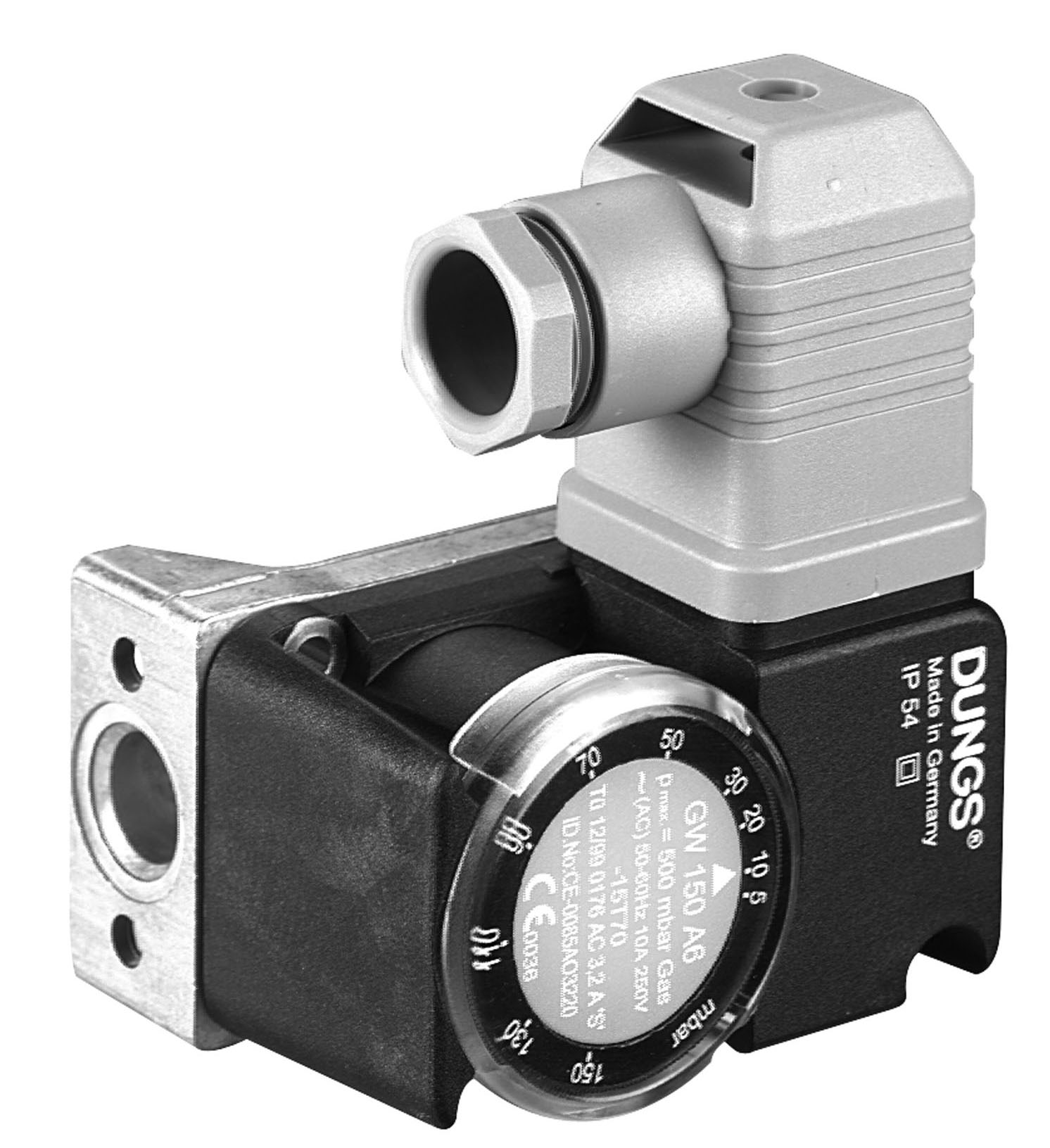 Pressure switches for positive and differential pressure measurement Major brands include Dungs and Cleveland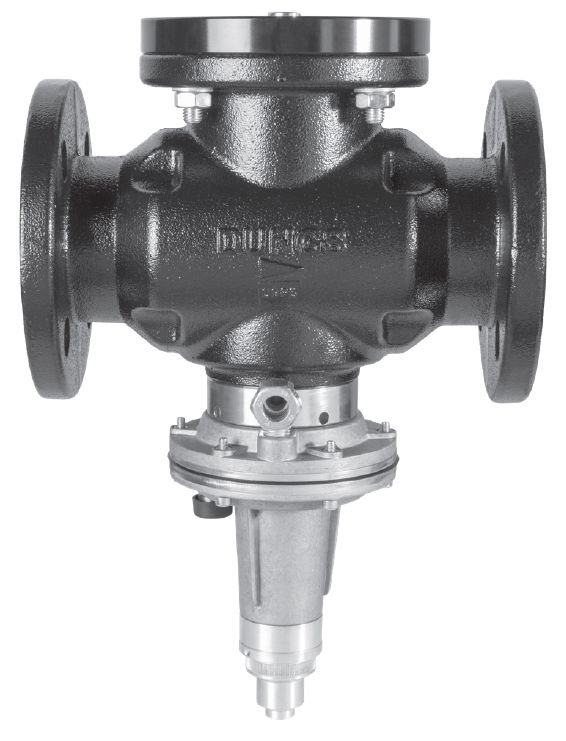 Techrite offers the option of competitively priced slam shut and relief valves from our partners including Dungs , giuliani anello and APQ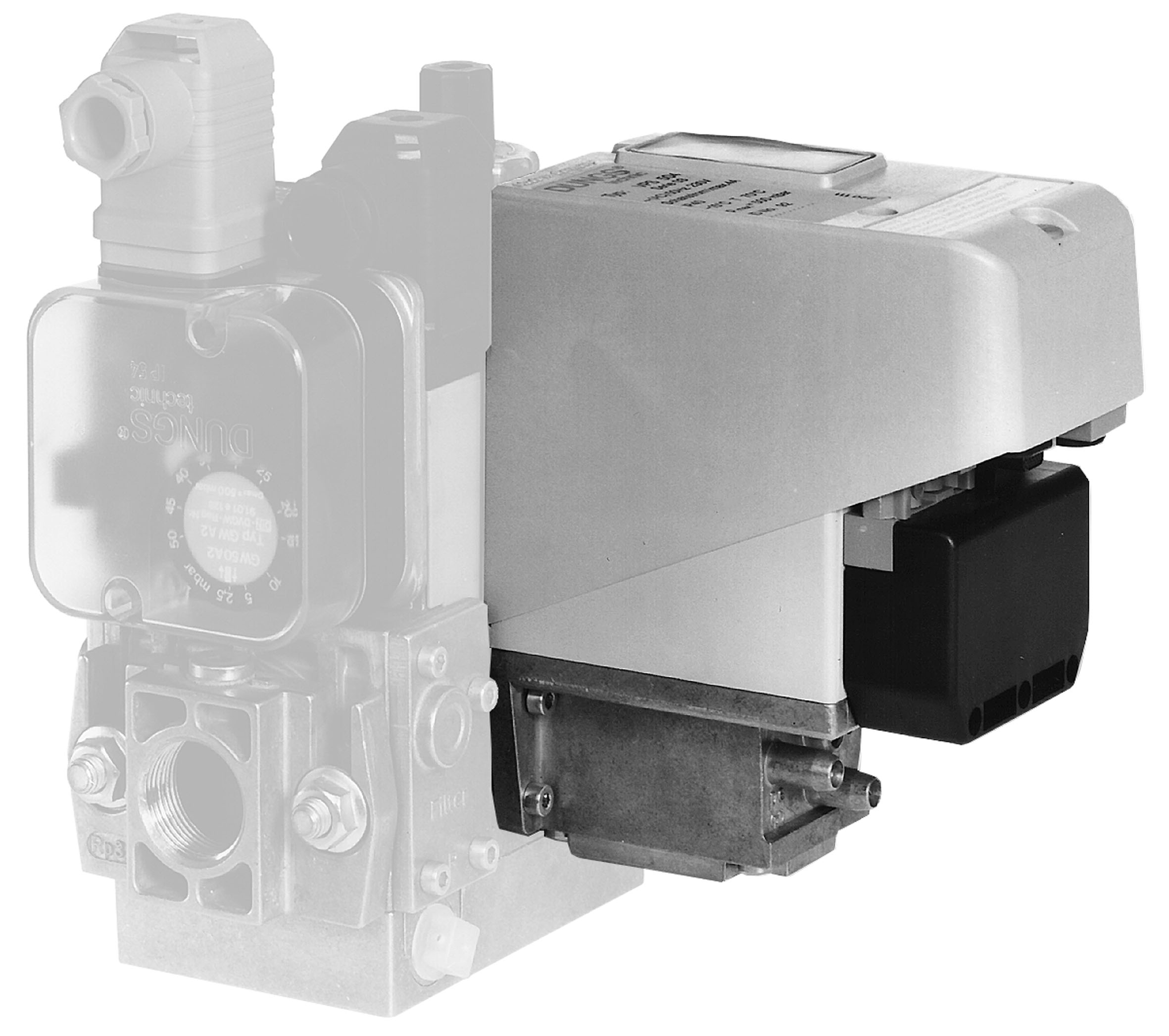 Valve proving system or leakage detection for solenoid valves is becoming increasingly common with industrial combustion processes. Techr...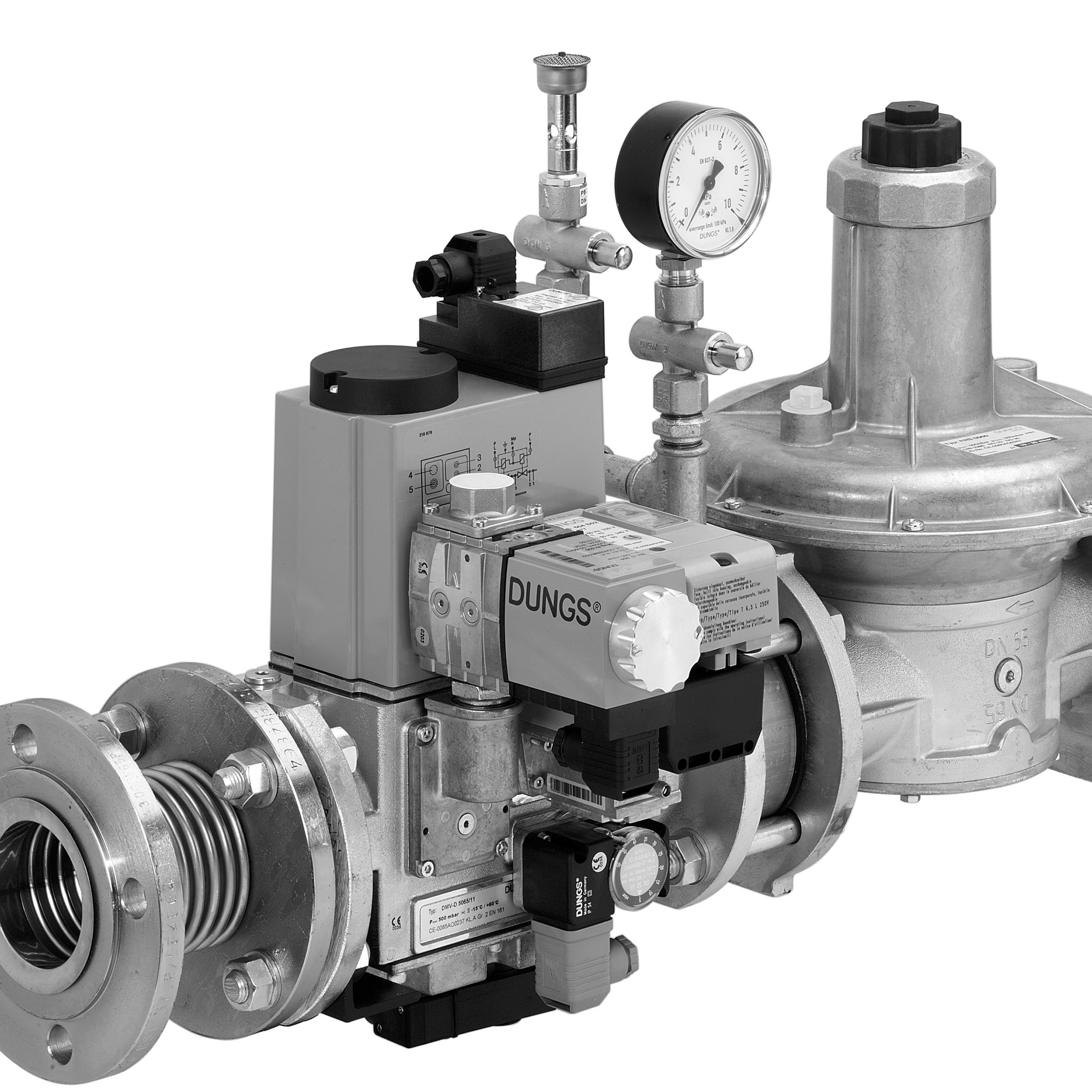 Techrite can design, manufacture and assemble gas trains to AS 3814 - 2009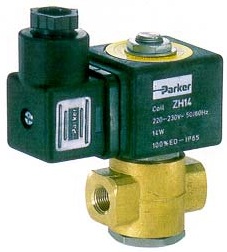 Techrite can supply high pressure/ high flow ball valves, solenoid valves for air, oil and water