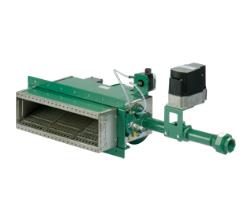 AirHeat Burners are ideal for generating a large volume of clean, hot air. As a packaged line burner, Eclipse AirHeat burners are ideal for genera...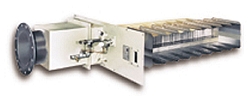 The Eclipse Minnox gas burner exceeds all international emission standards for NOx and CO--less than 5 ppm NOx and less than 30 ppm CO at 3% ...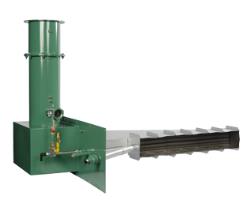 The Eclipse Linnox burner is designed for use in any direct or indirect fired air heating applications requiring state-of-the-art burner tech...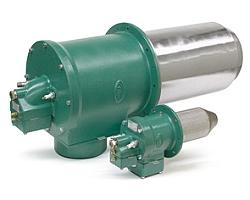 The ThermJet sets the industry standard for velocity burners, the Low NOx ThermJet represents a technological leap forward in every area of d...